Discover the activities around Argelès-sur-mer and its region.
All at the same time want large spaces, frantic rhythms, idleness, discoveries, to find you again?
You are in the right place and here is proof by 10:
Swim 100 m from your favorite hotel or in the coves of Porteils.
Climb to the signal towers of the Madeloc and the Massane and admire the panorama over the whole region.
Visit the village of Argelès-sur-Mer with a local guide and discover the richness of its history.
Walk along the coastal path to Collioure and return by boat.
Go to the Notre-Dame-de-Vie chapel and enjoy the view.
Rest in the shade at Parc des Pins.
Take the children picnic in the park of Valmy Castle.
Get to the port by the beach promenade and stroll in front of the giant photos.
Right in front of the hotel, in the cooperative cellar, learn the difference between a sweet wine and a natural wine.
Rent a bike and take the cycle path to Sorède
Argelès-sur-mer, let yourself be surprised!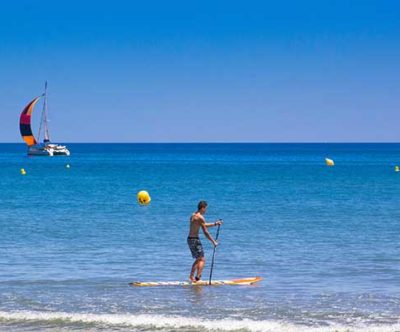 Maritime activities
Put on your flippers and your sunglasses, the big blue is yours!
You will be spoiled for choice: catamaran, windsurfing, towed buoy, flyboard, sea fishing, sea kayaking, boat rental, parasailing, scuba diving, stand up paddle, sea trip or beach club…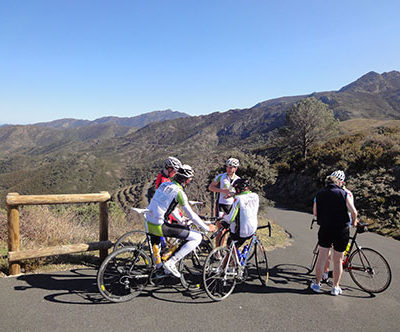 Hikes and walks
Take the coastal or mountain paths and marvel at the richness of the landscapes… on foot, by bike, on horseback.
Argelès-sur-mer extends over nearly 10 km along the Mediterranean and is home to two nature reserves: the Massane reserve on the Albères massif and the Mas Larrieu coastal reserve.
Hikes by the Tourist Office which also offers this Topo-Guide.

Geotreck Mobile App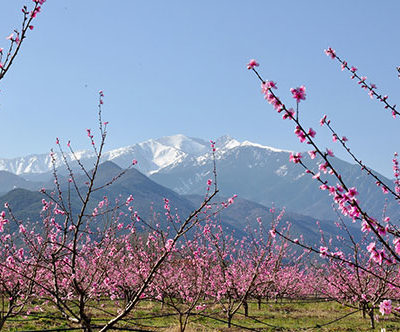 Discovery of the region
Explore the nearby territory, to be amazed. Discover Argelès, of course, but also other surrounding villages: Collioure at 5km, Fort St Elme at 7km, Banyuls-sur-mer at 15km, Port Vendres at 10km, Canet in Roussillon at 20km and the city of Perpignan at 20km.
And go a little further to capture all the colors of the Pyrénées Orientales: Castelnou, Villefranche de Conflent, the village of Eus, the peak of Canigou…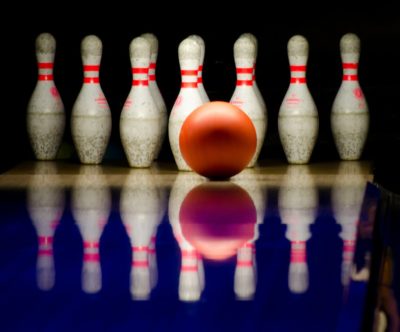 Recreational activities
With family, friends, as a couple or on your own, open up to new experiences! For example by going to meet the enthusiasts who run equestrian centers, discos, coach trips, amusement park, swimming pool, mini-golf, tennis, bowling, billiards, laser game, karting, forest acrobatic park, zip line, jumps extremes, Luna Park, canyoning, cinema, nightclubs, Casino …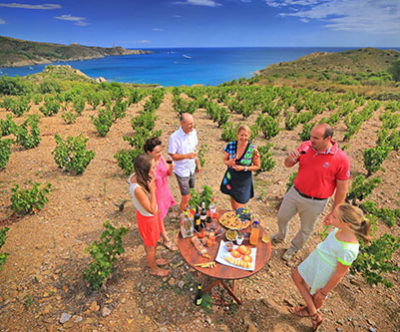 Wines, markets and local products
Feast on local fruits, wine or cold meats and discover the know-how of the artisans. In season, 6 days a week, local producers await you …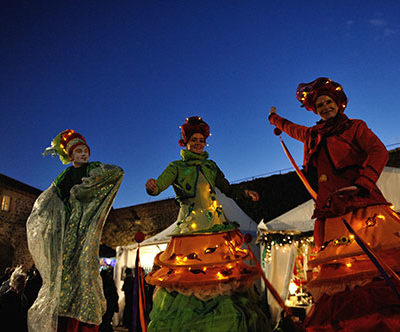 Holidays
Let yourself go in joyful exchanges to the rhythm of a sardana, discover the meaning of the Sanch procession and immerse yourself in the charged atmosphere of the bear festival.